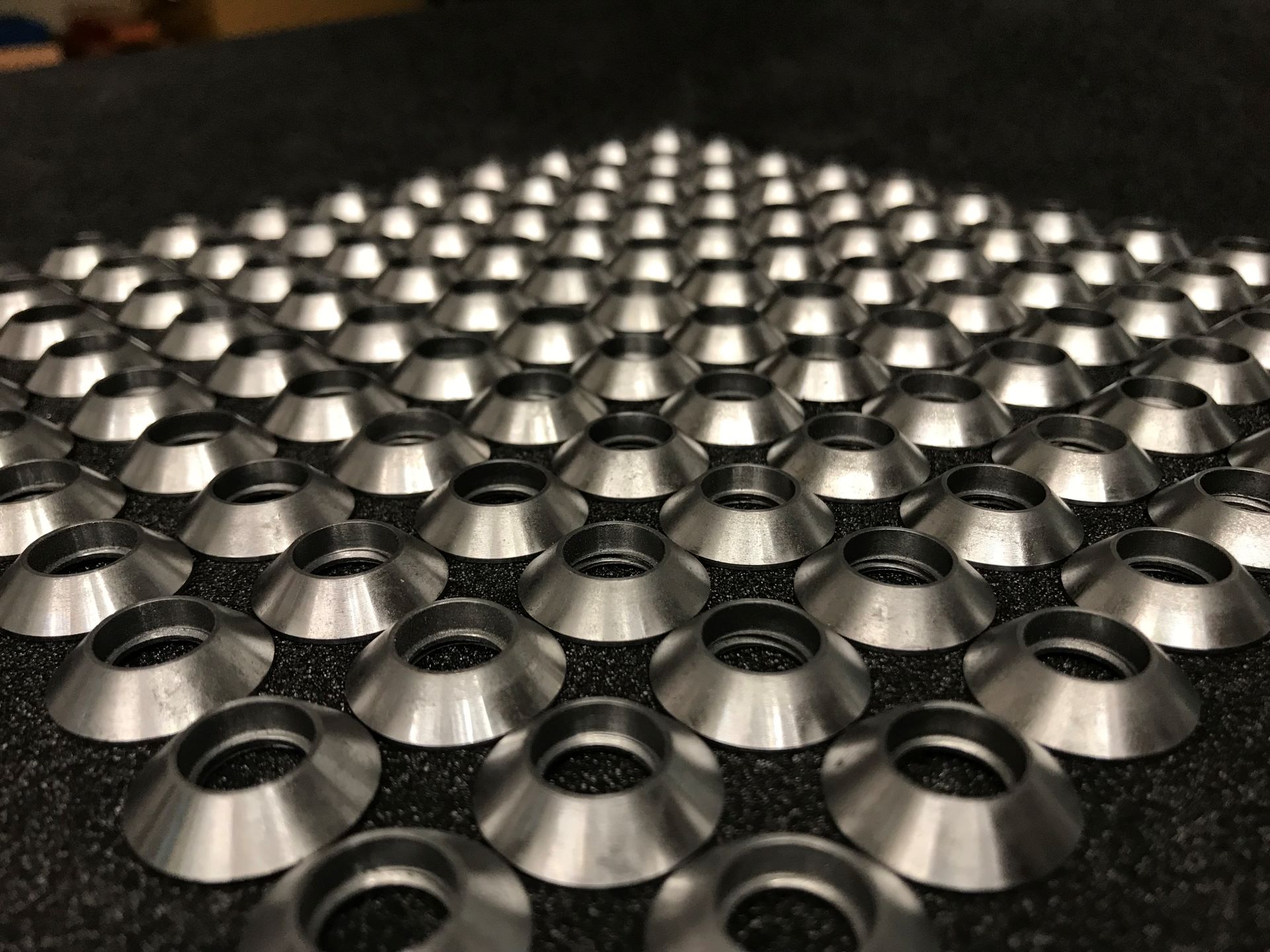 CNC TURNING
We have a dedicated CNC turning section at BSA Regal Engineering for CNC turned parts or the complete subcontract machining of components needed quickly throughout the UK.
PRECISION MACHINED & TURNED PARTS
Our team of engineers can offer both standard turned parts or highly complex CNC turned parts to exacting standards. Whether you're a company requiring prototype components or fully scheduled production runs, our team are on standby to assist.
TURNING CAPACITY
1 x XYZ 320LTY Turning centre Siemens 828d live tooling
1 x XYZ 250 CNC Turning Centre Siemens 810D
1 x XYZ 250 CNC Turning Centre Siemens 810D c/w live tooling
1 x XYZ Proturn 555 CNC Lathe
1 x XYZ Proturn 555 CNC Lathe
1 x XYZ 410 VS Centre Lathe