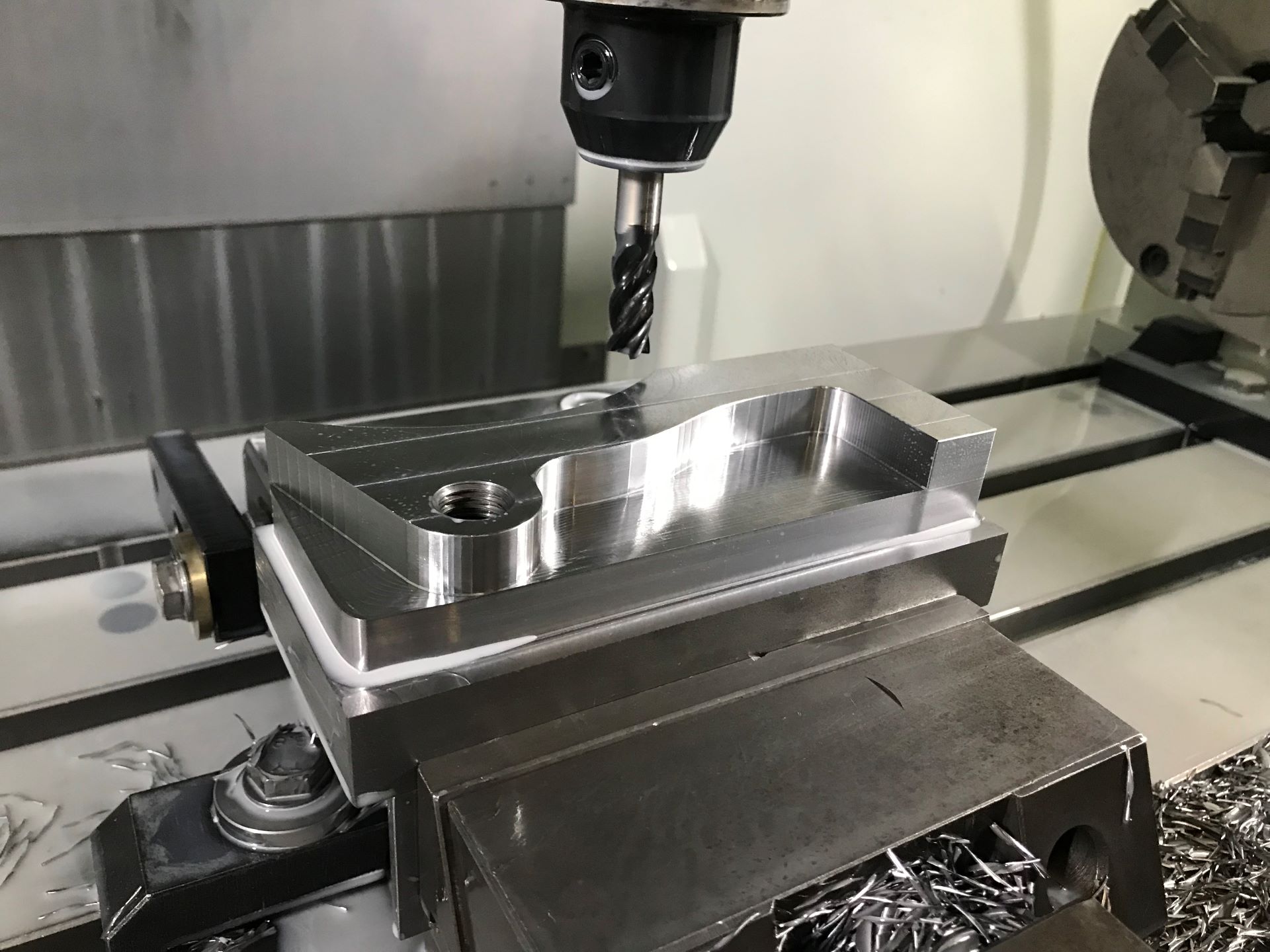 CNC MILLING SERVICE
BSA Regal Engineering is equipped with our 10000sq/ft CNC machining facilities based in Southampton, Hampshire offering quality parts throughout the South Coast and UK wide.
Our CNC machining shop is equipped with the latest in CNC milling & turning machinery for the cost-effective production and turnaround of parts needed quickly. We offer both prototype and fully scheduled batch work.
MILLING IN DIVERSE MATERIALS
Our highly trained and skilled precision engineers have much expertise in working on a range of materials, such as: Mild Steel, Copper, Brass, Aluminium, Duplex, Titanium, Stainless Steel, Steel Alloys, Engineering Plastics and Specific grades.
MILLING CAPACITY
1 x Spinner U5-1530 with 5 axis milling
2 x Mach 1062 3 & 4 axis milling
1 x XYZ DPM 4000 3 axis CNC Bedmill
3 x XYZ Prototrax CNC 2 axis Turret Mills
1 x SIP 7 Jig Borer
1 x Pratt and Whitney 12" Slotter, 12" stroke